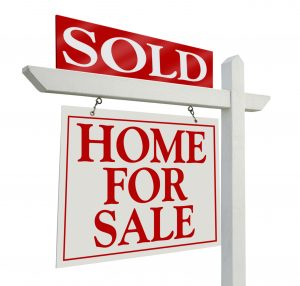 It's that time to sell, your house. You get a interested buyer and they love the house. They put an offer in on your house and you accept! Now what? The buyers have a Home Inspection. This is probably the most stressful part of selling a home.
As a Home Inspector in Pittsburgh, PA, we go through the house checking for any defects whether a Minor Issue, Maintenance Issue, Major Issue or a Safety Issue. The ideal home inspection for all parties, home inspector included is to find as little issues as possible. Here are some but not limited to common issues that are found in any home whether a fixer upper or a multi-million dollar home.
Faulty wiring.
Missing appropriate GFCI outlets.
Missing smoke/ carbon monoxide detectors.
Missing handrails.
Caulking around windows and doors.
Insufficient attic insulation.
Here are some things in your control that you can do to help the home inspection go as smooth as possible.
Clean the house.
Remove unnecessary clutter. Clear access to HVAC, Plumbing and Electrical.
Clear attic access.
Change burnt out light bulbs.
Change batteries in Smoke/ Carbon Monoxide detectors.
Change furnace filter.
Supply a list of things that have been repaired.
Leave utilities.
Plan to be away for at least three hours.