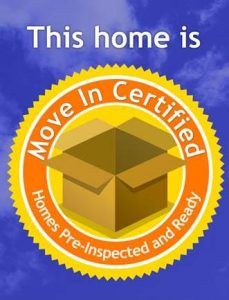 With selling a house in Pittsburgh, PA it is ideal for the home to sell as soon as you list it.  This is not always the case.  Sometimes a buyer's home inspector can uncover issues that you may not have noticed.  This can result in strenuous unnecessary drawn out re-negotiations or even can cost the sale to fall through and the buyers to walk away.  Then you are stuck waiting for another buyer which could take days or even months.
To avoid these unnecessary hurdles of selling a home you could have a Pre-Listing Home Inspection.
What are the benefits of a Pre-Listing home inspection?
A Pre-listing home inspection will uncover any potential issues that would be discovered during a buyer's inspection.  You can then take that opportunity to fix, repair or replace those defects.  If you go this route it is smart to keep all the receipts, warranties and/ or documentations on the repairs or replacements.  For any issue that you decide not to take care of before listing, you can still bring it to a buyers attention.  This gives buyers piece of mind that you are being honest and not attempting to hide issues.  It also can be a good way to stop the drawn out negotiation process of home selling.  By disclosing the defects you and your realtor will have an advantage when listing the homes price. With defects in mind You are able to show buyers that the listing price takes into account the defects that are present.
.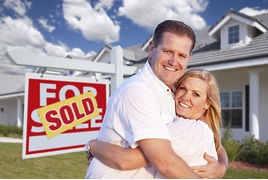 However you choose to take advantage of a Pre-Listing Home Inspection in Pittsburgh it can only benefit the sale of a home.  It will help promote a quick sale and reduce bothersome re-negotiations.